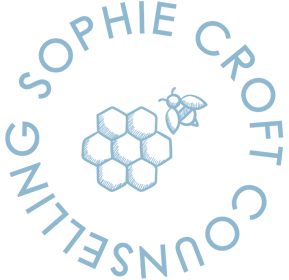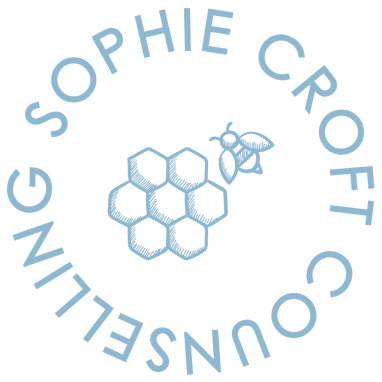 Integrative Counselling and Psychotherapy
Hello. My name is Sophie - I am a qualified Integrative Counsellor and Psychotherapist. This means I have knowledge, training and experience of different therapeutic modalities, which combined with a person-centred ethos, means that I work with you to understand what it is you would like to gain from our sessions, and tailor my approach to suit you. This might simply be offering a space to talk and be heard, or it may be offering some tools and techniques for moving forward. Sometimes, you might not know exactly what it is you would like - and that is okay too. We work together to create a therapeutic space that is as beneficial as possible for you.
I am currently taking a break for maternity leave and I will be returning to work in Spring 2024. I will update my website with more specific dates when I have them. I won't be replying to emails over this time.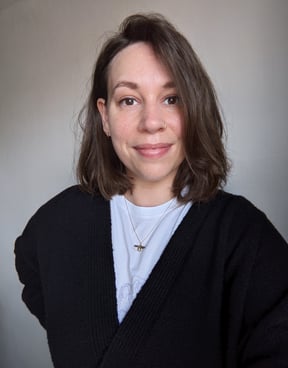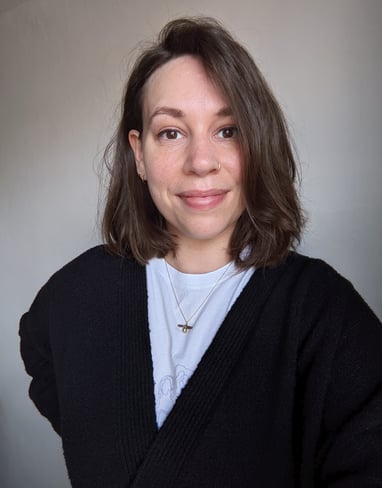 Clients attend counselling and psychotherapy for a range of issues and concerns to explore, such as anxiety and depression, stress, self-esteem/body image, LGBTQ+/gender identity, neurodiversity, trauma and relationships/attachment.
I have experience in supporting survivors of a wide range of traumatic life events. These include but are not limited to; domestic abuse, medical trauma, childhood sexual abuse and other adverse childhood experiences. I believe that trauma and the consequences of experiencing trauma can be felt from a wide range of human experiences, that don't necessarily fit into the descriptions above.
I also have a strong passion for working with disability and impairment, stemming from my work as a Personal Assistant. This role gave me the knowledge and understanding to allow me to embed myself in The Social Model of Disability, whereby it is not a person's impairment that disables them, but the largely inaccessible society that we live in.
My fees are £45 per 50 minute session and I offer weekly and fortnightly sessions.
If you have any questions or would like to enquire about an initial appointment to see whether this might be a good fit for you, please use the enquiry box below and I will aim to respond to you within 24 hours.
If you're interested in taking a look at a short blog I have written for Mental Health Awareness Week 2022, please click here.